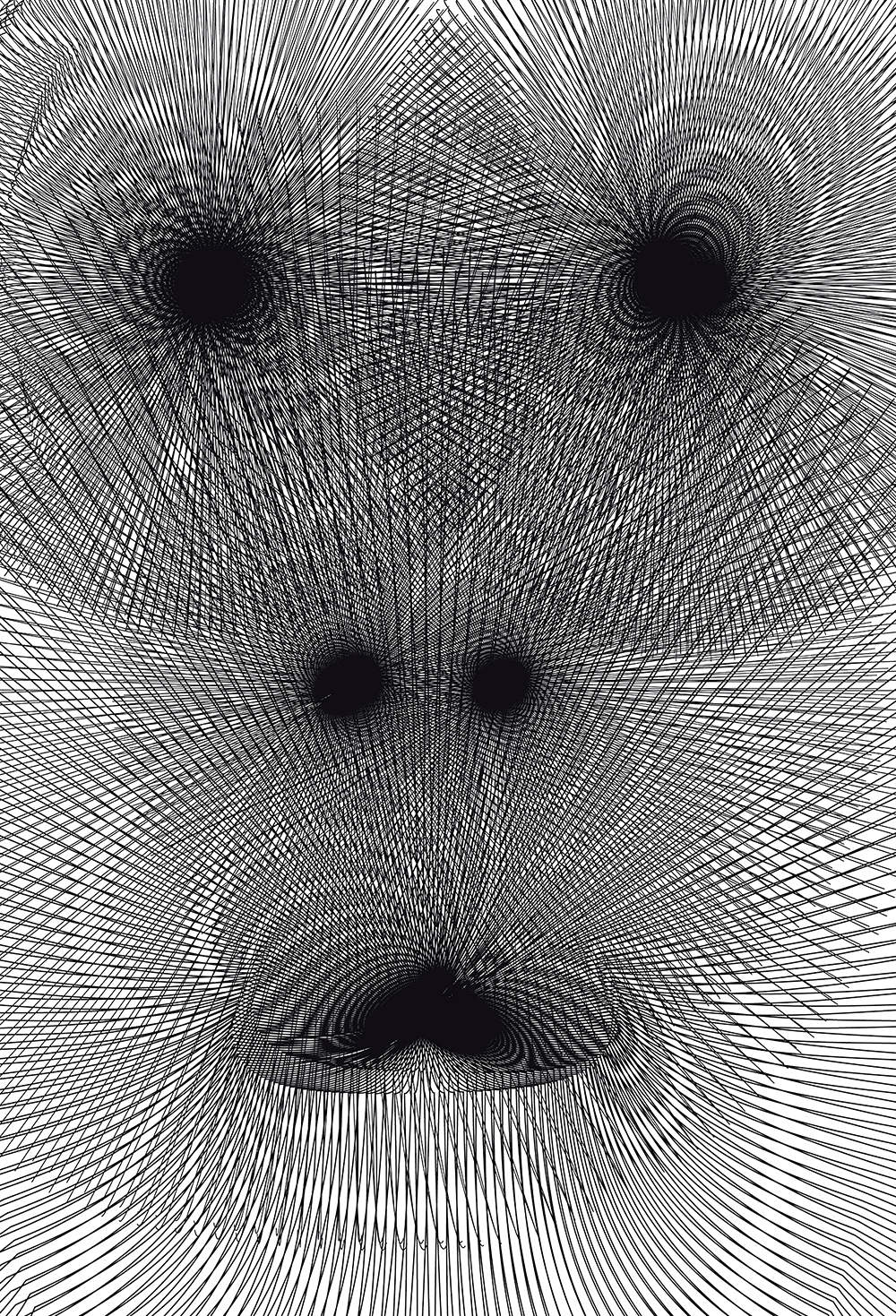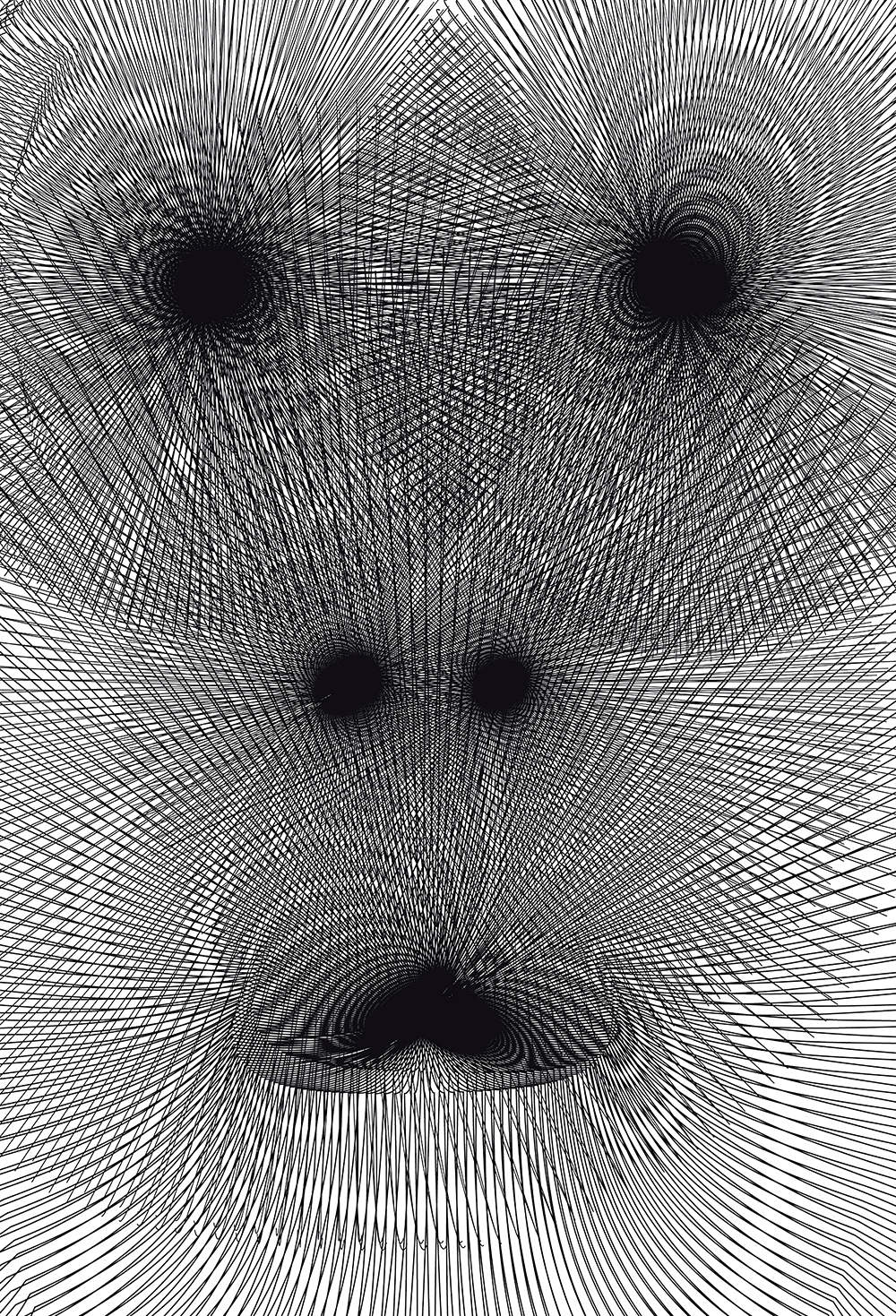 Fantômes - poster #2
€120.00 / On Sale
Les fantômes posent la question de la beauté du difforme, de l'humanité que dégage cette animalité, alors même qu'ils sont issus de l'accélération numérique du monde ; ils dérangent quelque peu nos habitudes de classification des choses et des êtres.
80x120cm
sérigraphie, encre noire, 250gr
Affiches disponible en série limitée de 30 exemplaires signés et numérotés.
Pour les livraisons en dehors de l'Union européenne, contactez-nous.
—
Ghosts raise the question of the beauty of the deformed, of how humanity exudes this animality. Even when ghosts are the product of our fast-paced digital age, they still somewhat defy our customary classifications of things and beings.
80x120cm
silkscreen, black ink, 250gr
Poster available in 30 copies, numbered and hand signed.
For deliveries outside the European Union, please contact us.
—